Become a PADI Professional with Sugar Land Dive Center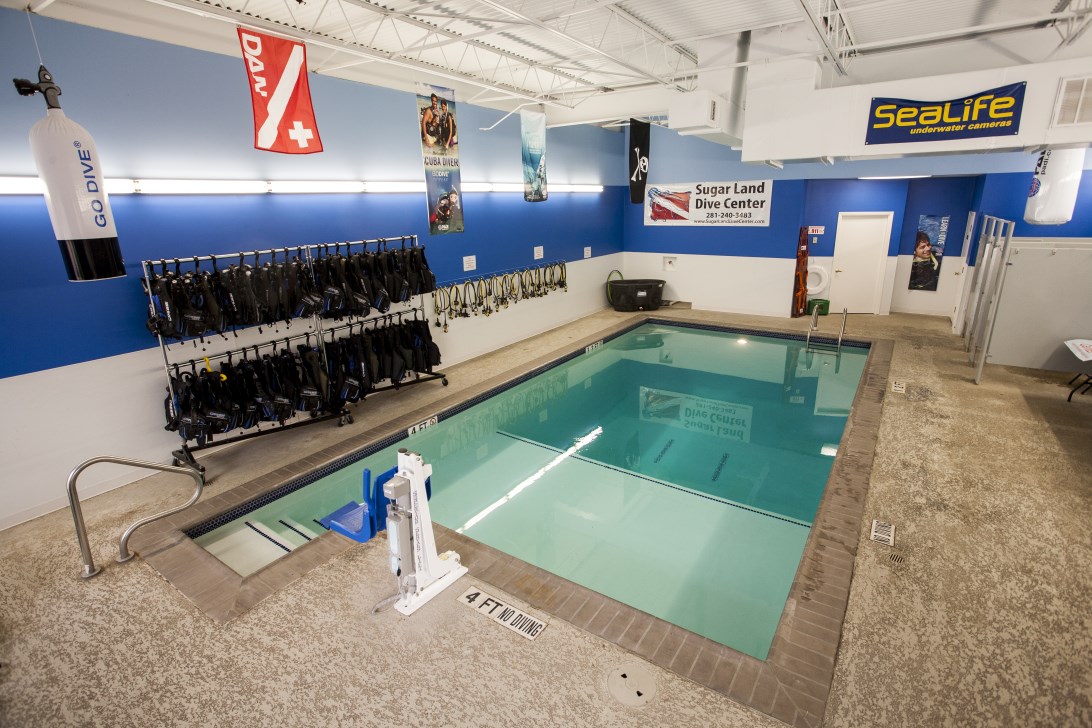 There are many points to consider when deciding where to complete your PADI professional training. Among the things to consider are:
The experience of your Course Directors
The quality of the supporting instructional team
Instructor Continuing Education Opportunities
Ease of training
Housing Options
Job placement assistance
Our experience in training PADI Divemasters and Instructors, both locally and Internationally, our convenient schedules, and our all-inclusive pricing help make your decision an easy one.
At Sugar Land Dive Center our experienced staff consisting of two platinum honored PADI Course Directors, along with their Instructional Team of experienced PADI IDC Staff Instructors will make your PADI Professional Course a rewarding and fun experience.
Meet Your Team
PADI Course Director Phillip Hetherington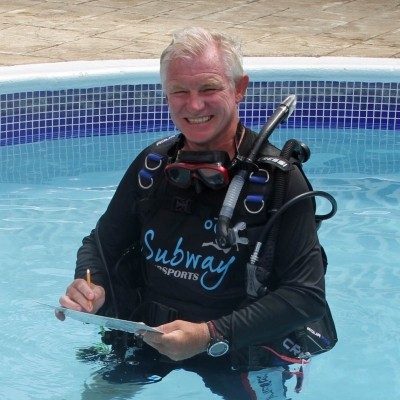 Between Texas and Roatan, Honduras, Phillip taught over thirteen PADI IDC's in 2017. From these IDC's he helped numerous individuals acheive their dream of becoming PADI Instructors who are now teaching in such far flung locations as Hawaii, Grand Cayman, Malaysia and Indonesia. Phillip also taught over 130 Specialty Instructor courses during 2017 as well finding time to still teach Open Water, Advanced Open Water and Rescue Diver courses.
PADI Course Director Tim Palmer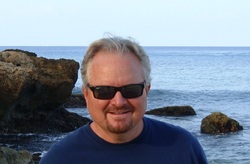 Tim has extensive experience conducting PADI IDC's. He joined our team in 2014 when for some reason he relocated to Texas from Hawaii.
IDC Staff Instructor Kendal Larson