Sugar Dive Center - Fun, Safe, and Professional Scuba Diving Courses and Travel
Welcome to Sugar Land Dive Center, where we offer fun, safe, and professional scuba diving courses, equipment, and travel opportunities. Our certified instructors and state-of-the-art equipment provide a supportive and secure environment to explore the beauty of the underwater world.
Dive into Adventure with Our Patient, PADI Instructors, and State-of-the-Art Equipment
Our instructors are certified by leading scuba organizations, and our equipment is meticulously maintained to ensure your safety and comfort. Whether you're a beginner or an experienced diver, we offer a wide range of courses to help you improve your skills and explore new underwater destinations.
Learn to Scuba Dive with Beginner and Advanced Courses for Every Level
We offer courses for every level, from beginner to advanced. Our courses provide comprehensive training and practice to ensure that you're ready to dive safely and confidently. With Sugar Land Scuba, you'll learn the skills you need to enjoy the thrill of scuba diving.
Explore the World's Best Dive Sites with Our Expertly Planned Travel Trips
We offer exciting travel opportunities to some of the most stunning dive locations worldwide. Our trips are carefully curated to provide you with the ultimate diving experience. From tropical reefs to exotic wrecks, we'll take you on an adventure you'll never forget.
Prioritizing Safety and Joy: Our Commitment to Safe and Fun Scuba Diving
At Sugar Land Dive Center, safety is our top priority. We believe that scuba diving should be both exhilarating and safe. That's why we prioritize safety in everything, from our state-of-the-art equipment to our comprehensive training programs. But it's not all about safety - we also prioritize fun! We're passionate about helping our customers create lifelong memories through their adventures underwater.
Contact us today to learn more about our professional courses, equipment, travel opportunities, and commitment to safety and fun. We look forward to diving with you!
We look forward to diving with you.


Going to Mammoth Lake? Click their logo below to complete the online waiver.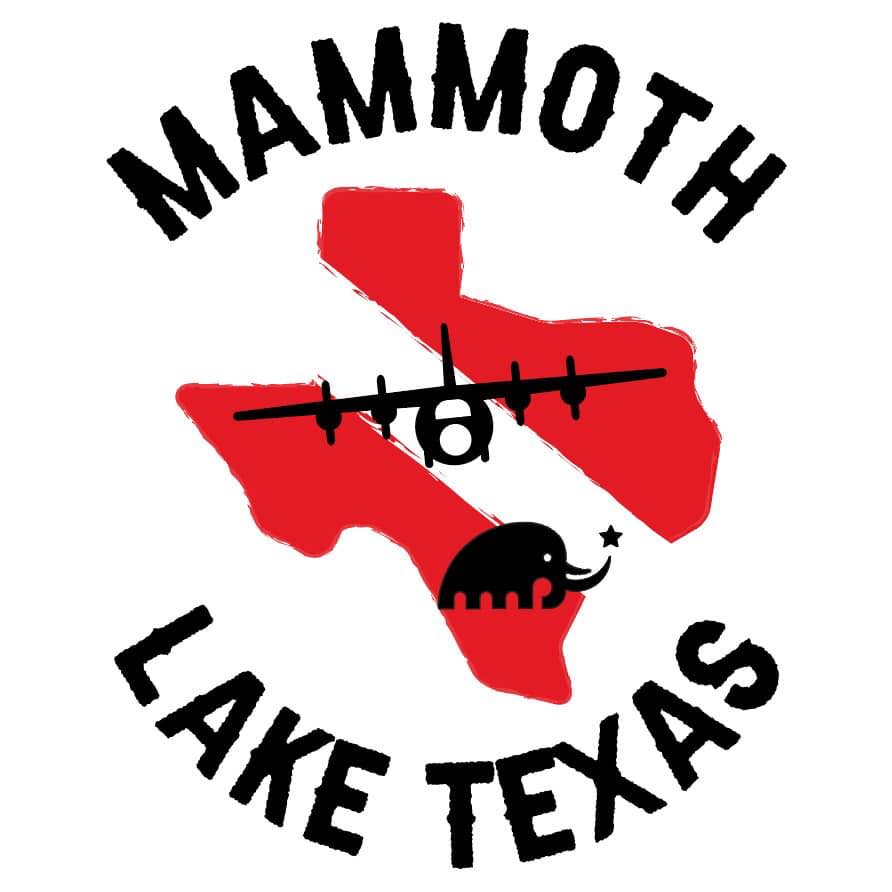 Please remember everyone entering the Lake needs to complete their own waiver.